COVID 2025: How the pandemic is changing our world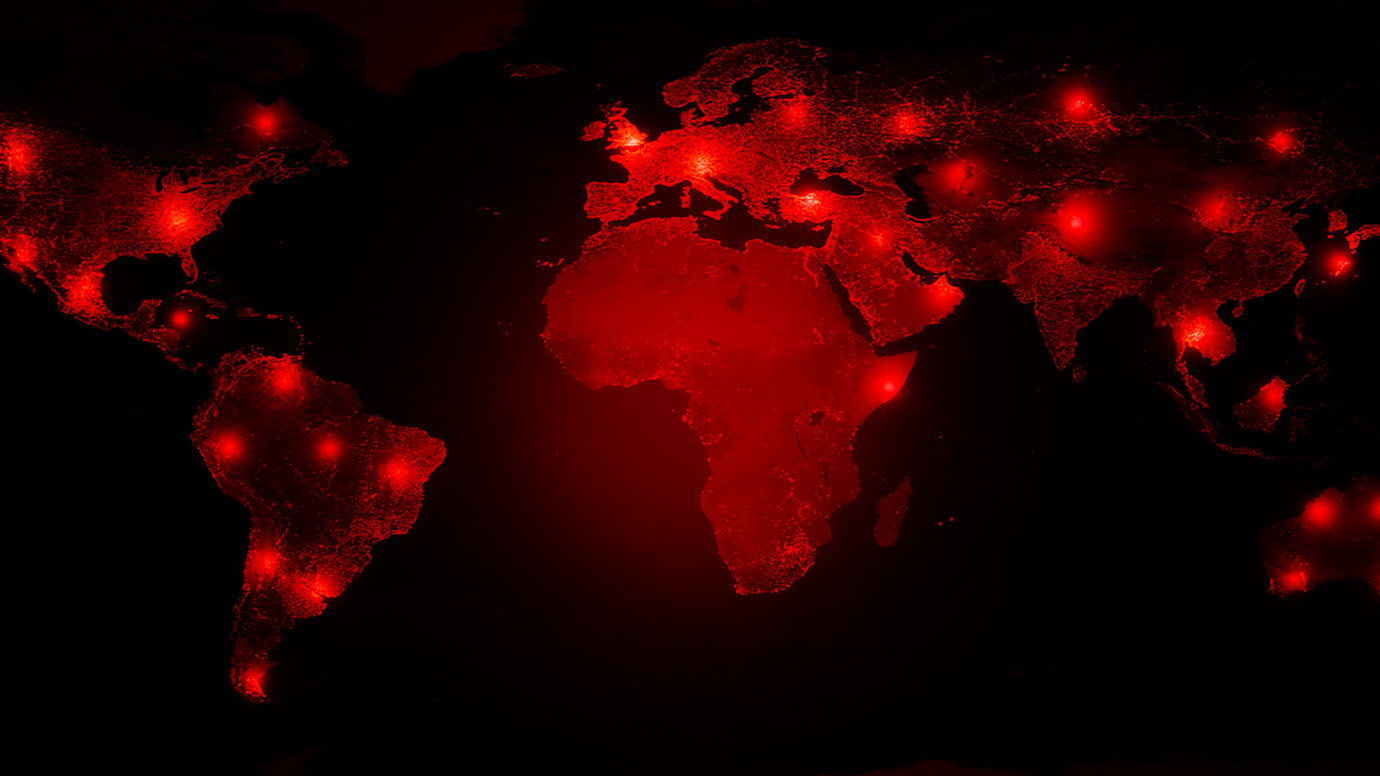 In this episode of "COVID 2025: Our World in the Next 5 Years," Picker says that the technology and infrastructure for remote learning has been building in the United States over the last decade, making the huge push online possible. This massive shift is resulting in experimenting on a global scale, while underscoring a digital divide based on income and location that has long existed, says Picker, the James Parker Hall Distinguished Service Professor of Law.
Remote learning is a powerful tool from elementary school to professional education classes, and while Picker says it doesn't replace the classroom, it shrinks distances and supports teaching in new and interesting ways. For example, inviting a guest speaker from Europe is a few clicks away rather than requiring air travel.
However, considerable regulatory steps are needed over the next five years to support the growth in distance learning, including addressing privacy concerns and increasing federal funding for infrastructure to increase broadband access. To close the digital divide, the federal government needs to view broadband like the U.S. Postal Service when it was first developed, concentrating on connecting all citizens rather than just communities where the service makes economic sense, Picker says.