Faith in democracy: millennials are the most disillusioned generation 'in living memory'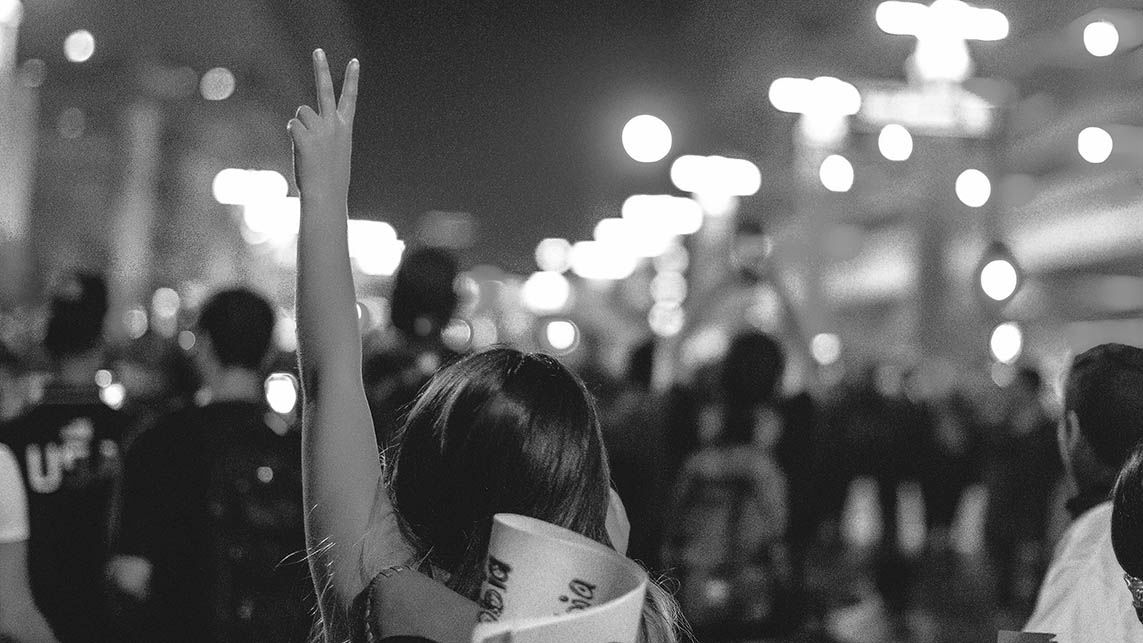 Foa points to the United States: almost two-thirds (63%) of US millennials were satisfied with American democracy in their early 20s, but by their mid-30s it had fallen to just a half (50%). Whereas three-quarters (74%) of US baby boomers were satisfied with democracy by their mid-30s and over two-thirds (68%) have remained so throughout their lives.
In fact, the idea that young malcontents soften in attitude as they age is now reversed the world over. Millennials and Gen Xers have grown steadily less satisfied with democracy as they have advanced in life.
Researchers argue that, in developed democracies, the biggest contributor to this trend is "economic exclusion" caused by high youth unemployment and wealth inequality: the strongest predictors of the satisfaction age gap.
Nations where wealth distribution is relatively flat, such as Iceland or Austria, see only minor generation gaps in attitudes to democracy, while those with persistent wealth inequality – such as the US – have large and growing divides.
"Higher debt burdens, lower odds of owning a home, greater challenges in starting a family, and reliance upon inherited wealth rather than hard work and talent to succeed are all contributors to youth discontent," said Foa.
In the emerging democracies of Latin America, Africa and southern Europe, the team find "transition fatigue": marked drops in satisfaction after 25 years of democracy, as generations come of age who lack the memory of previous dictatorships and fights for political freedom.
"Right across the world, we are seeing an ever widening gap between youth and older generations on how they perceive the functioning of democracy," said Foa.
"This democratic disconnect is not a given, but the result of democracies failing to deliver outcomes that matter for young people in recent decades, from jobs and life chances to addressing inequality and climate change."
While signs of millennial positivity towards democracy include an uptick in new EU member states, the most significant increase came from the "populist wave" of the last five years.
An average 16 percentage-point increase in satisfaction with democracy was detected among voters under 35 during the first two years of populist leaders. No comparable swell was seen when moderate politicians narrowly beat populists.