Pandemic, Burnout Can't Stop the Music for Alumnus Will Overman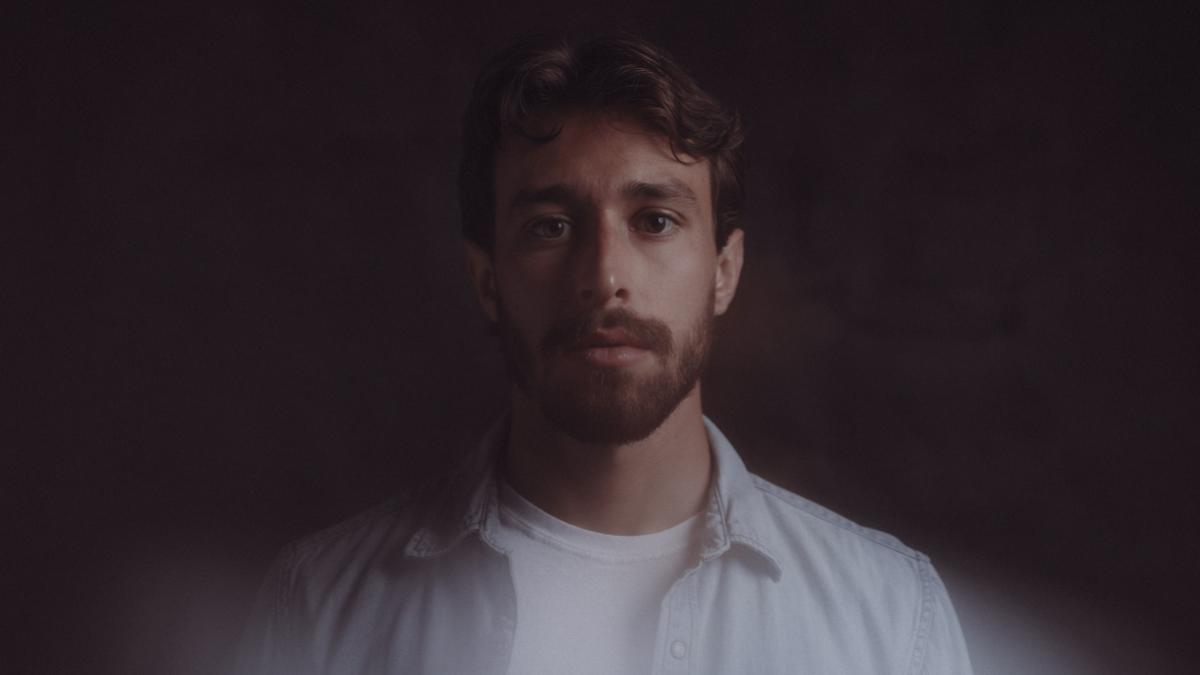 "I think a lot of people don't realize that musicians, when they're working, it's not just showing up on stage," he said. "Between the self-booking of the shows and all the press I was trying to run and the rehearsals and then just driving to and from shows, that was probably a full-time job."
So, after he graduated from UVA in 2017, Overman took a break to tend to some family matters and tried his hand as a freelance photographer in Chapel Hill, North Carolina. It took an impromptu, one-off show at Charlottesville's Southern Café and Music Hall in 2019 to remind Overman how much performing feeds who he is.
"As soon as I got on stage, I just realized I gotta make music. It's where I belong. It's where I feel confident, and I want to share music with people," he said. "It was just incredible. It's just one of those moments where you know something immediately."
Overman's renewed passion for singing and songwriting shows in his performances. "When I'm on stage performing, I have realized it's the one specific moment in my life that I feel like I'm completely in control," he said.
"I mean, even this past year, knowing that I wasn't going to play songs for 12 months, I've always kept in mind that one day, I will share these songs with people," he said. "I love feeling the emotions of music in a room full of people who are there to do the exact same thing."
Overman plays Friday in Harrisonburg and later this summer he will appear in Charlottesville, Staunton and at a July 4 gig in Scottsville, with more dates being added for the fall.