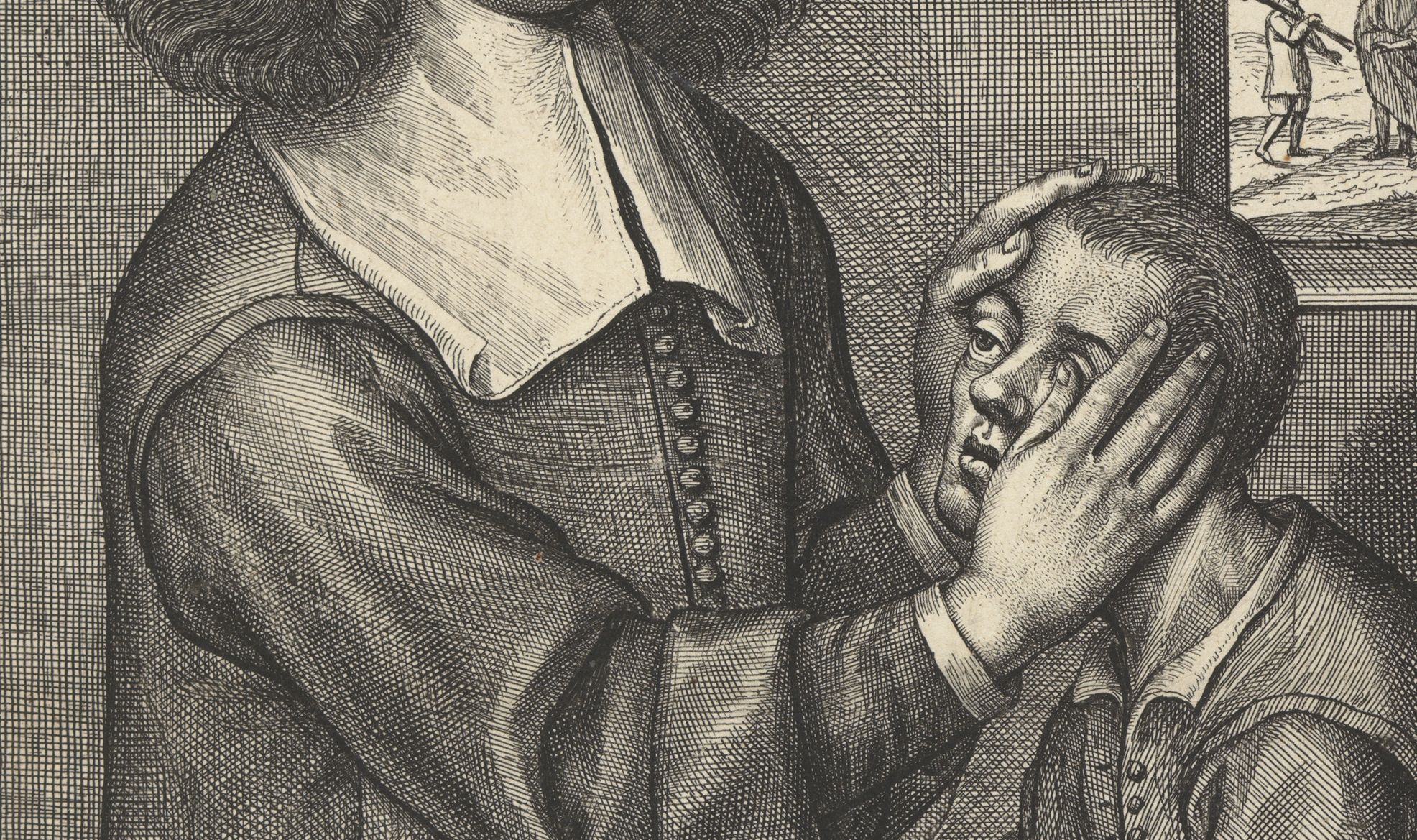 Hugs and museums shared something in common over much of the last year – they've been off-limits for millions of people. Finally, however, visitors to Cambridge's Fitzwilliam Museum can enjoy art and human touch at the same time, albeit with some ongoing safety measures still in place.
The Human Touch: Making Art, Leaving Traces (18 May – 1 August 2021) offers an intimate artistic journey through the anatomical workings of touch, its creative force and its emotional power. The exhibition explores anatomy and skin; the relationship between the brain, hand and creativity; touch, desire and possession; ideological touch, reverence and iconoclasm, and much more.
Highlights range from an ancient Egyptian limestone sculpture of a brother and sister holding hands, to a 21st-century Mexican protest poster using handprints to condemn torture.
The curators, Elenor Ling and Dr Suzanne Reynolds, point out that "the events of 2020 have made us newly alive to both the value and the dangers of touch" and invite us "to stop taking touch for granted and reconnect with the tactile foundations of our lives."
From robotics to mental health, you might be surprised how many other Cambridge researchers are also thinking about human touch. Here, just a few of them explain why this sense plays such a crucial role in their field.