UVA Weekly, Spring 2021: Vaccinations Open Up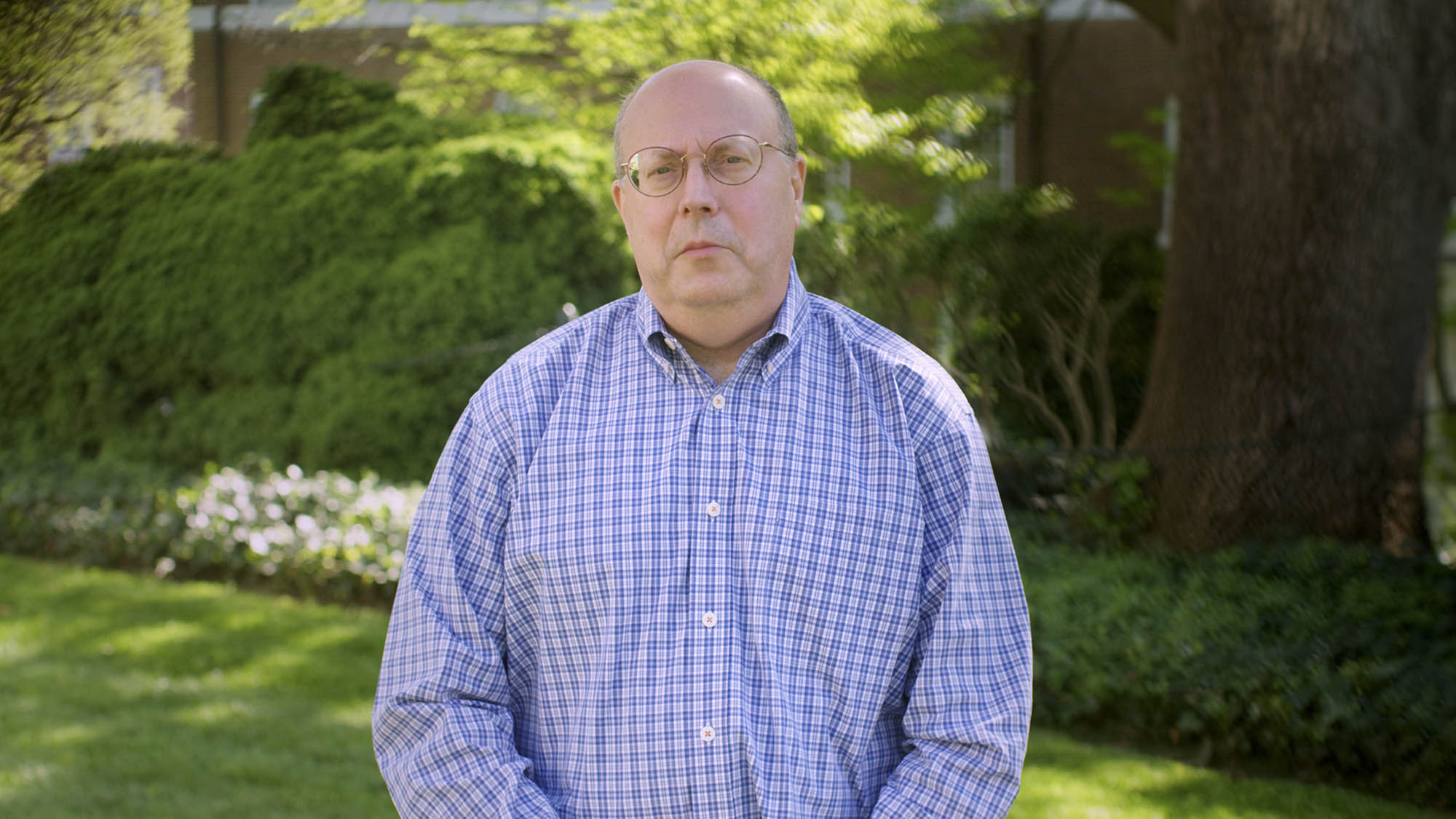 On Monday, Virginia and the nation opened COVID-19 eligibility to all adults age 16 and up, meaning that every member of the University of Virginia community is eligible to receive a vaccine.
In this video, Dr. Mitch Rosner, chair of UVA's Department of Medicine, explains what we know about the vaccines and their critical role in ending the COVID-19 pandemic.
UVA strongly urges all students, faculty and staff to make a vaccination appointment as soon as possible. Anyone with questions can contact the UVA COVID Vaccine Call Center at 434-297-4829.